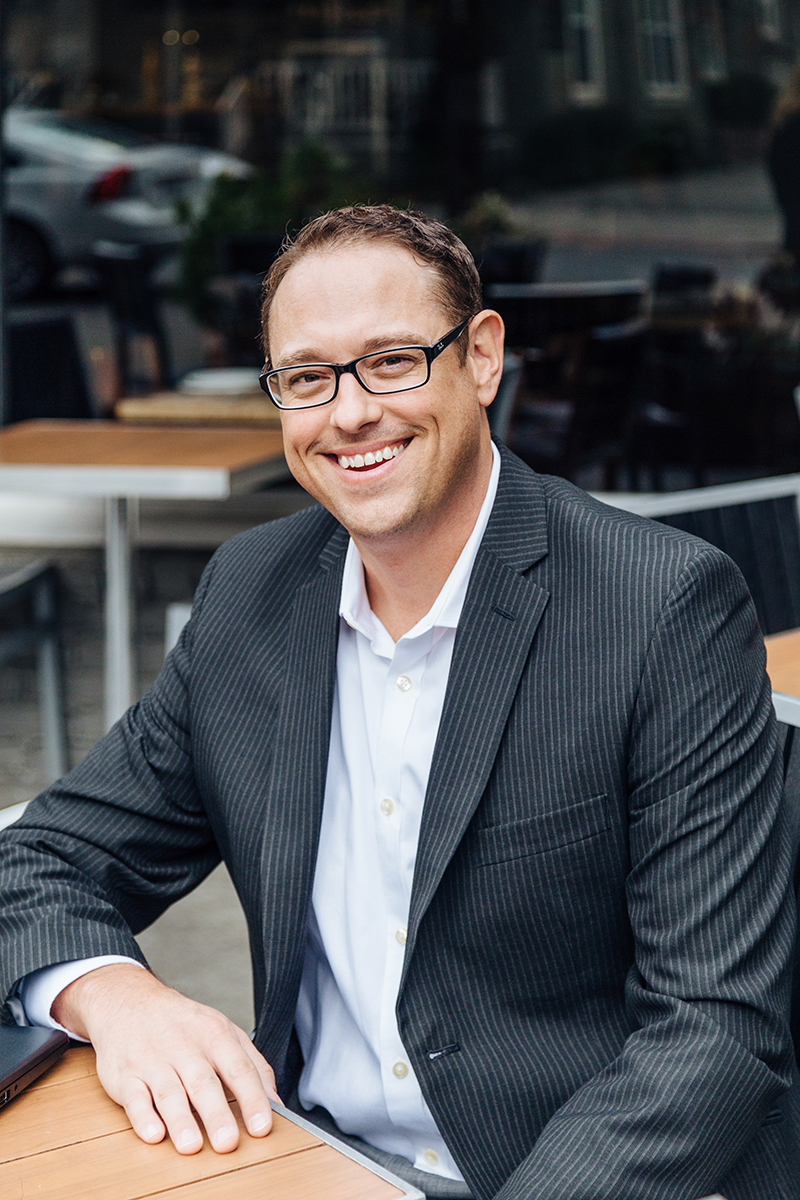 Jason Zaitz Real Estate
Jason consistently outperforms agents in the Tri-Valley year after year. He earned the sought-after America's Best Real Estate Professional Award by Real Trends putting him in the top 1.5% of more than 1.6 million licensed Realtors nationwide. Jason has lived and breathed real estate for over 20 years and stands by his motto: Passionate. Personal. Experienced. Service. He provides 5-star service to both buyers and sellers and literally has hundreds of 5-star reviews from his clients to prove it.
Jason Zaitz is truly committed to providing exceptional expertise and professional representation to his valued clients. In applying his intimate and comprehensive real estate knowledge, he is able to provide his clients with excellent opportunities in the Greater 680 Corridor. Jason is dedicated to providing his clients with a truly impressive real estate experience and takes every measure to accomplish and make their real estate dreams come true!
Jason works personally with each client to ensure that they receive exceptional representation. Sellers greatly appreciate the targeted marketing strategies he skillfully implements to clearly accentuate each property's specific features. Utilizing professional photography on multiple websites he positions their property to stand out in both buyer and seller's markets. He accurately addresses each critical issue to protect and achieve the targeted sales value of their property and is known for securing every dollar possible! For buyers he provides close personal attention and will work tirelessly to identify just the right property that meets their family's lifestyle. Jason has created countless fantastic relationships with fellow Realtors that truly benefit his buyers particularly in difficult markets.
Jason's clients trust in his integrity and insights and value his timely counsel in addressing all aspects of the transaction with professional competence. He is very thorough in providing constant communication about each important detail of the transaction and is always extremely attentive and accessible. Jason is very astute, ultra-organized, and tech savvy with a smart, solution-oriented approach. He always strives to negotiate the best terms for his clients and when met with a tough challenge he is very creative, strategic and skillful in working through the issues. Through his passion, Jason ultimately ensures that each client receives exceptional guidance and expertise in addressing all their real estate goals.
Contact Jason to receive the 5-Star service all his clients consistently rave about!
Send Me A Message
Got any questions? Get in touch