Meet your dream home first with Compass Coming Soon
On Compass.com you have full access to Compass Coming Soon — thousands of unique properties that have just hit the market previewed on our site. Because these listings are only viewable on our site, you'll have access to an entire category of listings ahead of the broader market.
Here's how Compass Coming Soon benefits your search:
Catch the first glimpse
The majority of Compass listings start as a Compass Coming Soon before officially hitting the market, giving you a headstart to search and make an offer before other buyers.
See the full market
Compass Coming Soon listings con only be seen in one place —compass.com — so you'll always see the most complete picture of the market on our site.
Streamline your search
Using Compass Saved Search, never worry about missing your dream home. Easily set preferred listing criteria and receive alerts when new Compass Coming Soon listings are posted.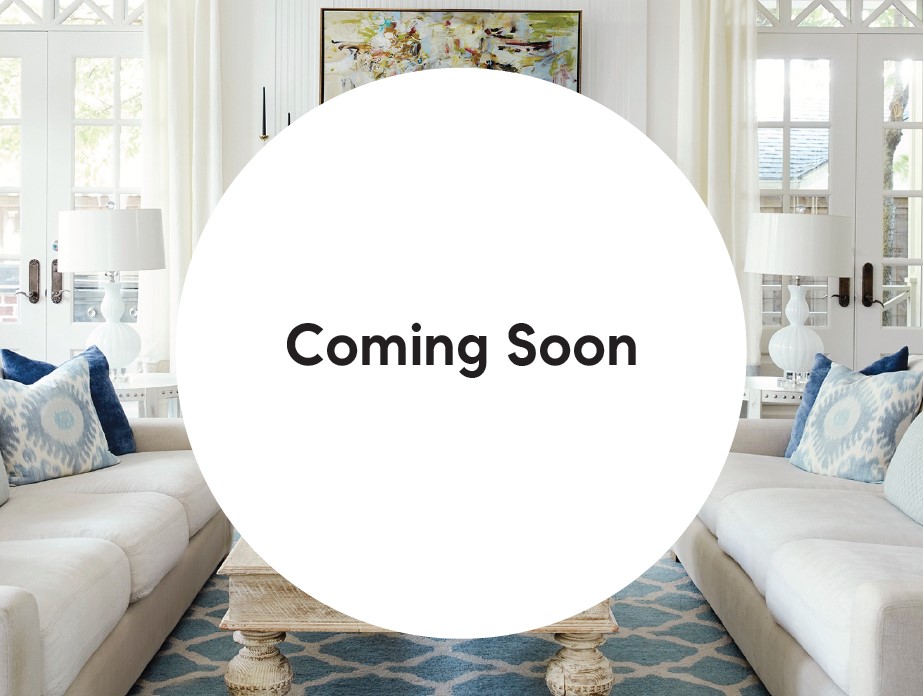 Compass Coming Soon offering varies by MLS.
Interested in learning more?
Talk to your agent about listing your home as a Compass Coming Soon.