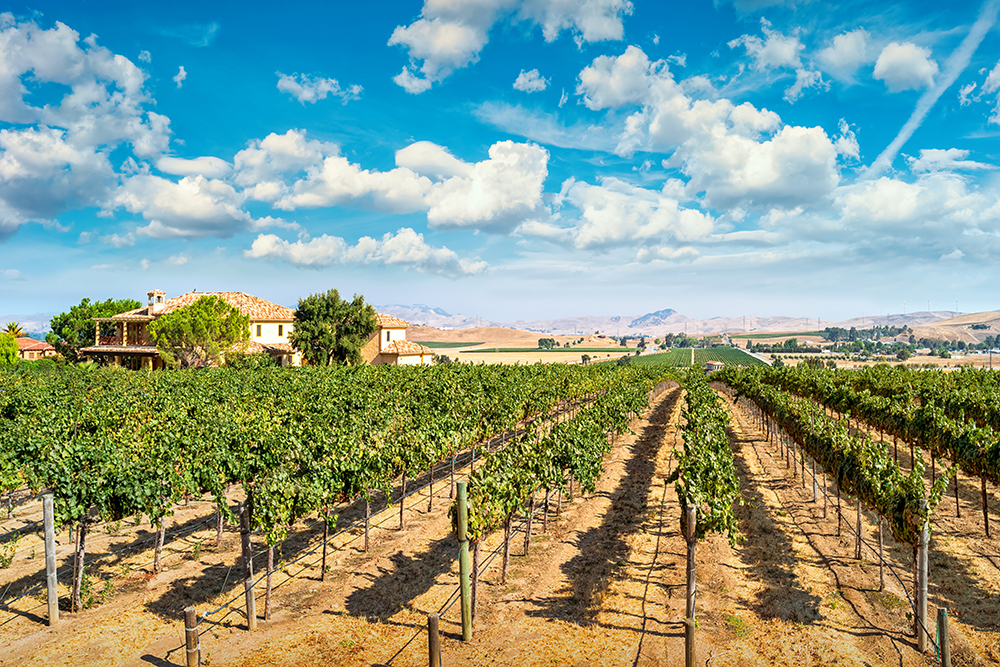 Livermore is a vibrant city known for its rich history, stunning landscapes, and warm-hearted community. With its mild climate, residents and visitors alike can enjoy a wide range of outdoor activities, from hiking and biking in the picturesque Livermore Valley to exploring the breathtaking Del Valle Regional Park.
Livermore is renowned for its world-class wineries, where wine enthusiasts can indulge in exquisite tastings and tours. From the award-winning Wente Vineyards to the historic Concannon Vineyard, there is no shortage of options for wine aficionados to savor the finest vintages.
Beyond its wine culture, Livermore also offers an array of cultural and artistic experiences. The Bankhead Theater attracts top-notch performers from around the world, hosting a diverse range of concerts, plays, and other live events. The town's charming downtown district is home to a multitude of boutique shops, unique eateries, and art galleries, providing a perfect setting for a leisurely stroll or a delightful shopping spree. Alongside the quaint downtown, Livermore also hosts an amazing outlet shopping mall.

Sorry we are experiencing system issues. Please try again.